Creationz offer a diverse range of design services — whether you require web based design or design for print, we have the caliber of creative expertise and technical excellence to take your business to the next level.
Our core areas of expertise in include:
We design and develop bespoke web solutions to cater for the specific needs of your business. We create elegant website solutions that look great AND deliver the return on investment you need. Want to know what our clients think? Click below to read just a few of the testimonials we have received.
Design for print still provides a critical role in the successful promotion of businesses. Now that the internet has matured, too many companies ignore print, in an effort to save money, or in the belief that web alone will be enough. Despite the many benefits of the internet, one to one contact still remains the most effective way of securing business, and what better way to leave a sales pitch than with something physical, something that will link your potential customer back to you or your website.
Client testimonials
"Creationz is a first class design company, who really understand our brand and the specific function of each piece of work that we commission to them. Accessible and results driven we would highly recommend them." Ben Benson: bensoncompany.co.uk
"Creationz built a website for us that had a complex set of specifications. The technical challenges were immensely difficult and yet Creationz was about to grapple with them and create an excellent website for us. It involved a great deal of work and re-working but at all times they was sympathetic to our needs, was keen to meet those needs and created a great website with advanced accessibility features. The website looks great, it works really well and provides the information that we required. I recommend Creationz as super people to work with who achieve impressive results." Anthony Robinson: humanrightsandequality.com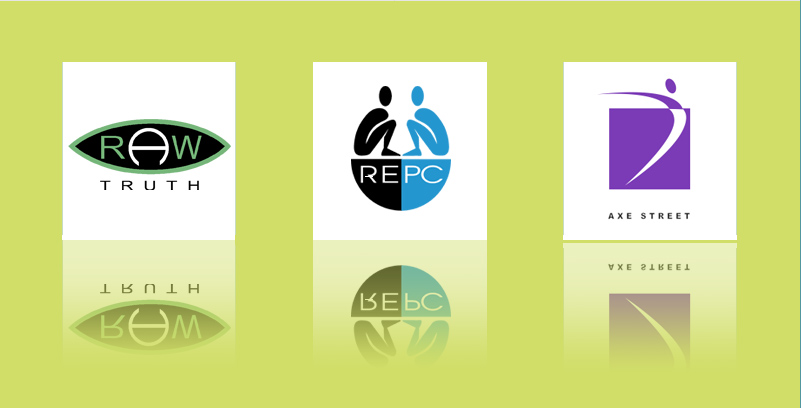 Your logo is probably the most important thing you will ever have designed. Whether a commercial company or a voluntary organisation, you will find that everything you produce will be branded with your logo. This symbol should tell people who you are and convey a message or an idea of what you are 'about' – if your logo does not do this it fails you each and every time its 'service' is called upon.
Creationz will help you create a logo identity that will reflect the vision of your organisation, one that will create the right impression.  We can help create your identity from scratch or inject a lease of life into your old one.
Client testimonial
Creationz have done work for me for the last year, after being recommended by a mutual colleague. I find there work highly creative and original, they get to the essence of what's required without too much direction. Work is fast and efficient. I highly recommend Creationz if it's quality you're looking for! Trevor Watkis: Love Abridged
Call us today on: 07941100663 and find out how we can help you.