Website Design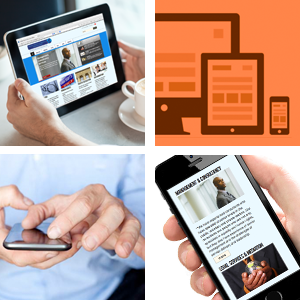 We design and develop bespoke web solutions to cater for the specific needs of your business. We create elegant website solutions that look great AND deliver the return on investment you need. All our designs are responsive, ensuring that your message reaches the widest possible audience. We have a range of competitive price plans to suit your budget needs. If you need to minimize your start-up costs, why not try our new monthly subscription plan at just £25 per month. Call us today on: 07941100663 and find out how we can help you.
View our portfolio samples:
Click below to take a sneaky peaky.