Website Design UK, Epping, Essex
Creationz: website design UK based service, located in Epping, Essex. We offer a diverse range of design services including SEO. Whether you require web based design or design for print, we have the caliber of creative expertise and technical excellence to take your business to the next level. We also offer free consultation to help you get started.
Read what others are saying about us:
*Click on 'Testimonials' to learn more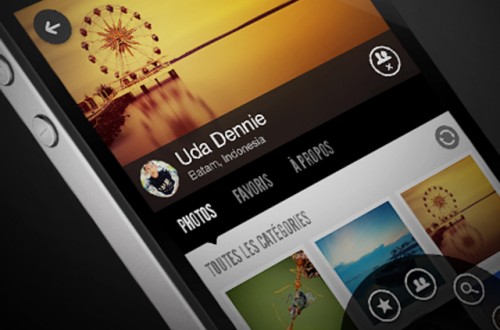 We design effective web solutions that provide a perfect balance between cost and performance. All our websites are 'responsive' meaning: they look good and perform well on mobile devices as well as your desktop. The websites we create are designed to elegantly showcase your business, attract and convert new customers, giving you a healthy return on your investment and helping take your business to the next level.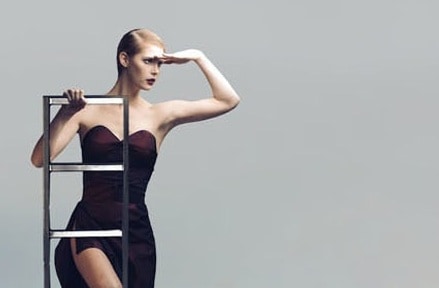 Search engine optimization is as important as your website itself. Let's face it if you have a beautiful website but your customers aren't fining it, it is not going to get you any business. With so many websites out there, being found is vital. All our websites are well optimized, but for those more competitive markets, an SEO strategy will be necessary. To find out more about our advanced SEO package give us a call today on 07941100663.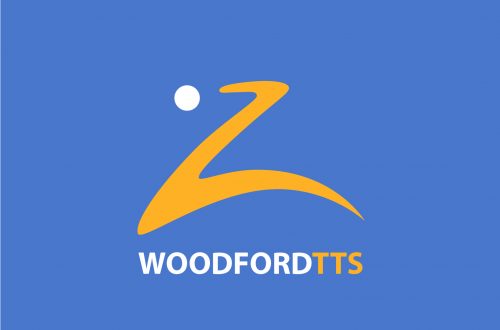 Logo design is one of our core specialties. Your logo is probably the most important thing you will ever have designed. It appears on EVERYTHING you do: your shopfront and/or website, brochure, business cards, even humble fax or email. If your logo is poorly designed and does not communicate what you do effectively, it will be failing you every single day. With Creationz, we ensure that you own a logo and brand you can depend on.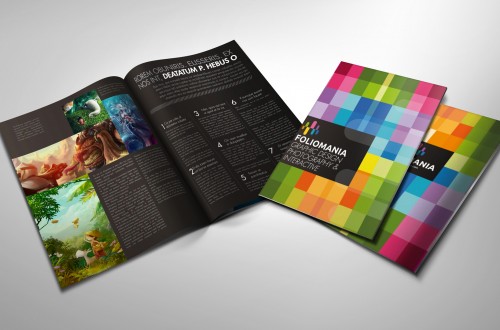 Digital medial is important. But many circumnavigate print to avoid print costs. Where this is sometimes good, print still plays an important role in the marketing mix. Not only does printed material have a strong connection with customers it can be used in a simple laser targeted fashion that even digital advertising would struggle to achieve. Contact Arhon from Creationz to find out more.
---
Testimonials
"Arhon Ankhara (Creationz) was hired to create an effective website for my business, and that is exactly what he did. Arhon was able to deliver the end product in a way that was concise and functions well – delivering proven results within just a few days of it going live..

The devised solution beautifully complements the services I provide and is in keeping with my target audience which consists of a variety of high-end professionals and A-list celebrities. A number of my clients have given such positive feedback about the overall look and its superb functionality.

Adding to this, the timing of the launch secured a viewing from a recruiting Director of HNCC who was very impressed with the content, thus achieving my first partnership contract… This is a no-brainer – Creationz ticks all the right boxes!!!"

Gary Thomas KYPA: (Keep Young People Alive!) gary-thomas-kypa.uk

I met Arhon at Creationz when I was looking for a new web-designer for my new Table Tennis Coaching company and I couldn't be happier with the service I have been receiving since! Arhon designed an absolutely amazing website for me, created coaching and promo videos of the highest quality, created a new logo for us, advised on social media and other business tips, the list is endless! Big thank you!

Zoltan Hosszu: WoodfordTTS.com

We were very happy with the product results and the level of service that we received from Arhon at creationz.co.uk.

What we requested was a logo retouch, what we got was a very necessary branding guideline documents that as been extreme useful when partnering with clients.

We are already lining-up future projects with creationz.co.uk – and can recommend them as extremely competent resource.

The Decision Factory

"

Arhon has re design our website and we have been complemented by clients on its unique look and design. The website isn't just beautiful but it is so easy to use. Arhon has given us a clear guide on all the important aspects on how to use it and he has provided an excellent, professional and friendly service so we would highly recommend Creationz to anyone on any field of business! Thank you for all your help!

"

Barnet Nannies: barnetnannies.co.uk

"Creationz built a website for us that had a complex set of specifications. The technical challenges were immensely difficult and yet Creationz was about to grapple with them and create an excellent website for us. It involved a great deal of work and re-working but at all times they was sympathetic to our needs, was keen to meet those needs and created a great website with advanced accessibility features. The website looks great, it works really well and provides the information that we required. I recommend Creationz as super people to work with who achieve impressive results."

Anthony Robinson: humanrightsandequality.com

"Creationz have done work for me for the last year, after being recommended by a mutual colleague. I find there work highly creative and original, they get to the essence of what's required without too much direction. Work is fast and efficient. I highly recommend Creationz if it's quality you're looking for!"

Trevor Watkis: Love Abridged